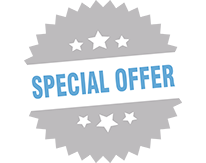 Exam, X-Rays and Adjustment — ONLY $39!
Just mention that you saw this Web Special to redeem.
OFFER EXPIRES: December 31, 2023
Accident Rehabilitation in Boise, Idaho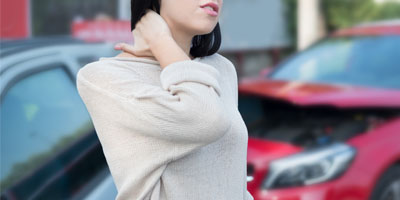 At Keystone Physical Medicine we take pride in providing the highest level of auto accident rehabilitation for our patients.
We offer specific chiropractic care, physical rehab, and corrective exercises. Additionally, we provide pain management, and massage therapy as part of our auto accident rehab program. Keystone Physical Medicine is also partnered with several injury attorneys. If you have been in an auto accident, and not you're not sure if you need an attorney, please call us immediately so we can help.
Keystone Physical Medicine and Auto Accidents
A whiplash injury is defined as an acceleration/deceleration mechanism that may result in skeletal or soft-tissue injuries. Whiplash can lead to many different clinical findings for example; neck pain, neck stiffness, headache, dizziness, paresthesias and cognitive issues.
Lesions of the zygapophyseal joints and associated pain are very common in auto accidents. Typically, the onset of symptoms may be delayed up for 12-15 hours following the accident. If you have been in an accident, do not wait for the pain to set, take action immediately.
Many studies offer long-term outcomes for patients with whiplash. Studies suggest anywhere from 25-40% of patients still have persistent symptoms after one year, and others report continued symptoms in 39.6% of patients for as long as seven years after the injury.
Female gender, older age, initial intensity of pain, and neurological deficiency are all factors for delayed recovery.
Please do not hesitate to call us today at (208) 426-9200, or visit our Contact Us page
See What Our Patients Are Saying…