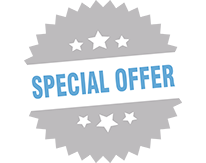 Exam, X-Rays and Adjustment — ONLY $39!
Just mention that you saw this Web Special to redeem.
OFFER EXPIRES: December 31, 2023
Rehabilitation in Boise, Idaho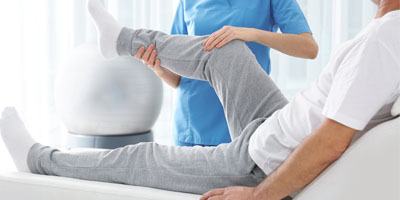 Here at Keystone Physical Medicine, our priority is restoring the spine and body of our patients to optimal function. We create a personal and tailored treatment plan to meet your needs by combining natural and holistic pain management with conventional medicine.
From the moment you call us until you reach the end of your treatment program, you can feel confident that you are getting our absolute best patient-centered care. We strive to provide each individual patient with the personalized care needed to relieve their pain fast and keep them pain free for the long haul.
We start by conducting a thorough assessment of your condition or concern. As soon as we have a comprehensive diagnosis of the extent and root cause of your problem, we will develop a personalized treatment program to speed your healing. Our first goal will be to relieve inflammation and treat your injury with natural and medical therapies combined with chiropractic care.
As the inflammation subsides, our spinal rehabilitation specialists help you to strengthen areas that have been weakened as a result of injury to help ensure complete healing so that you remain pain free.
Our spinal rehabilitation programs are unique in that our emphasis is on improving the function of the discs in the spine. We have found that adding specialized chiropractic care and spinal segmental traction to medical pain management both is much more effective in reducing inflammation in the discs as well as re-hydrating them and restoring their function.
Our focus on restoring function and mobility to your spine helps reduce pain and fatigue. In addition to therapies provided in our Boise chiropractic clinic, every patient receives a plan of independent exercises and home therapies that, if followed, will speed recovery. The customized program focus on strengthening your spinal and core muscles to improve your flexibility and activity levels.
See What Our Patients Are Saying…