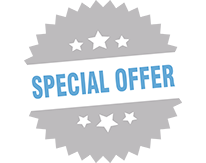 Exam, X-Rays and Adjustment — ONLY $39!
Just mention that you saw this Web Special to redeem.
OFFER EXPIRES: September 30, 2023
Our chiropractors practice corrective care which means our primary goal isn't just to relieve your back pain, but more importantly to correct the problem causing it, permanently.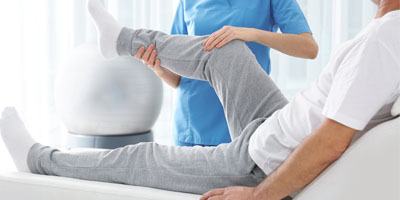 at Keystone Physical Medicine, our priority is restoring the spine and body of our patients to optimal function. We create personal, tailored treatment plans to meet your needs.
Our massage therapy services are a great way to relieve muscle tension, recover from an injury, reduce everyday stress. It even improves mood, promotes blood circulation and overall health.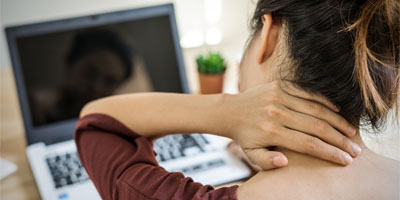 Neck pain is often associated with back problems. Chiropractic care can be a great way to manage and relieve the swelling and discomfort caused by neck pain.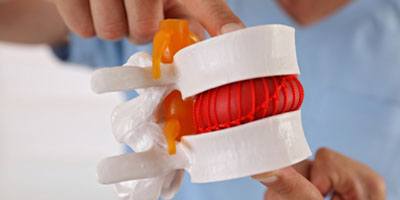 Non-surgical solution for a herniated discs, ruptured discs, bulging discs, compressed discs, degenerative disc disease, sciatica and a pinched nerves.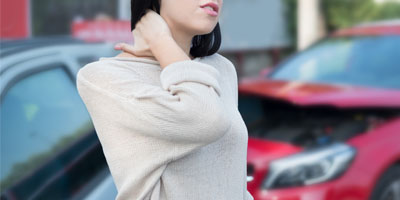 We offer specific chiropractic care, physical rehab, and corrective exercises. Additionally, we provide pain management, and massage therapy as part of our auto accident rehab program.
See What Our Patients Are Saying…
Start on the path to a pain free, more active lifestyle today!